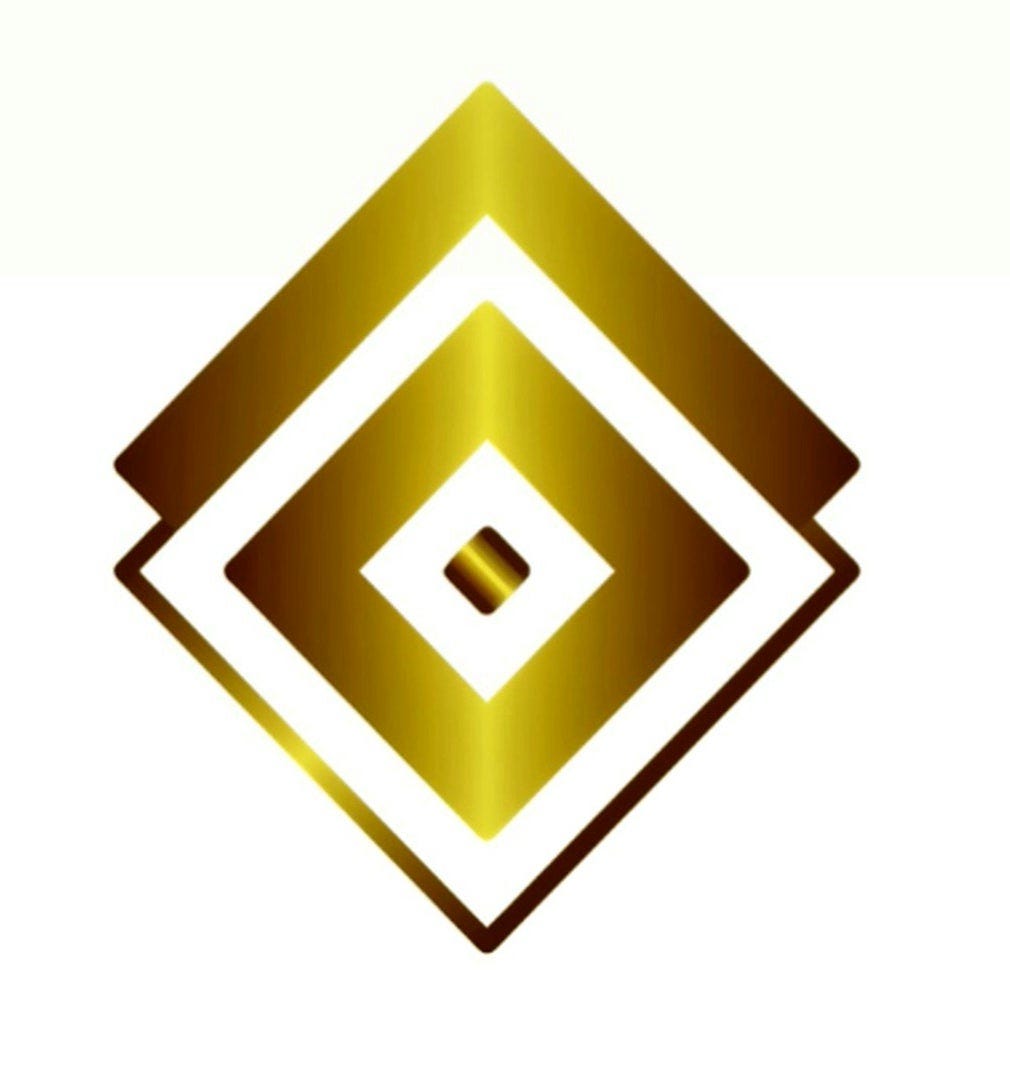 CFR
Unmatched Service
During your foundation repair journey, It would be an honor in having the opportunity to assist you. We will make sure you are in good hands every step of the way. Get started to getting your free inspection today! Ask about our installment plans.
Mission
When it comes to your home, your foundation plays an integral role in keeping it upright and safe. That is why we strive to offer the best work at the best prices while using top grade materials.
Values
My business is more than just a job. Each time I take on a new project, I make sure it aligns with my core set of values so I know I can deliver great results.
Motivation
Serving others and building relationships are my driving force. It's the reason I get up every day and do what I do.
Don't wait,
When your home is experiencing sticking windows or doors, uneven floors, shifting walls, or cracks along the footing or walls, you may need foundation repair.
Commitment
We'll work diligently to provide the highest level of customer satisfaction, offering top of the line products and services to you, our customers regardless of home or business.
About CFR
With 5+ years of experience in the central Oklahoma area, rest assured that you and your home will be in good hands.